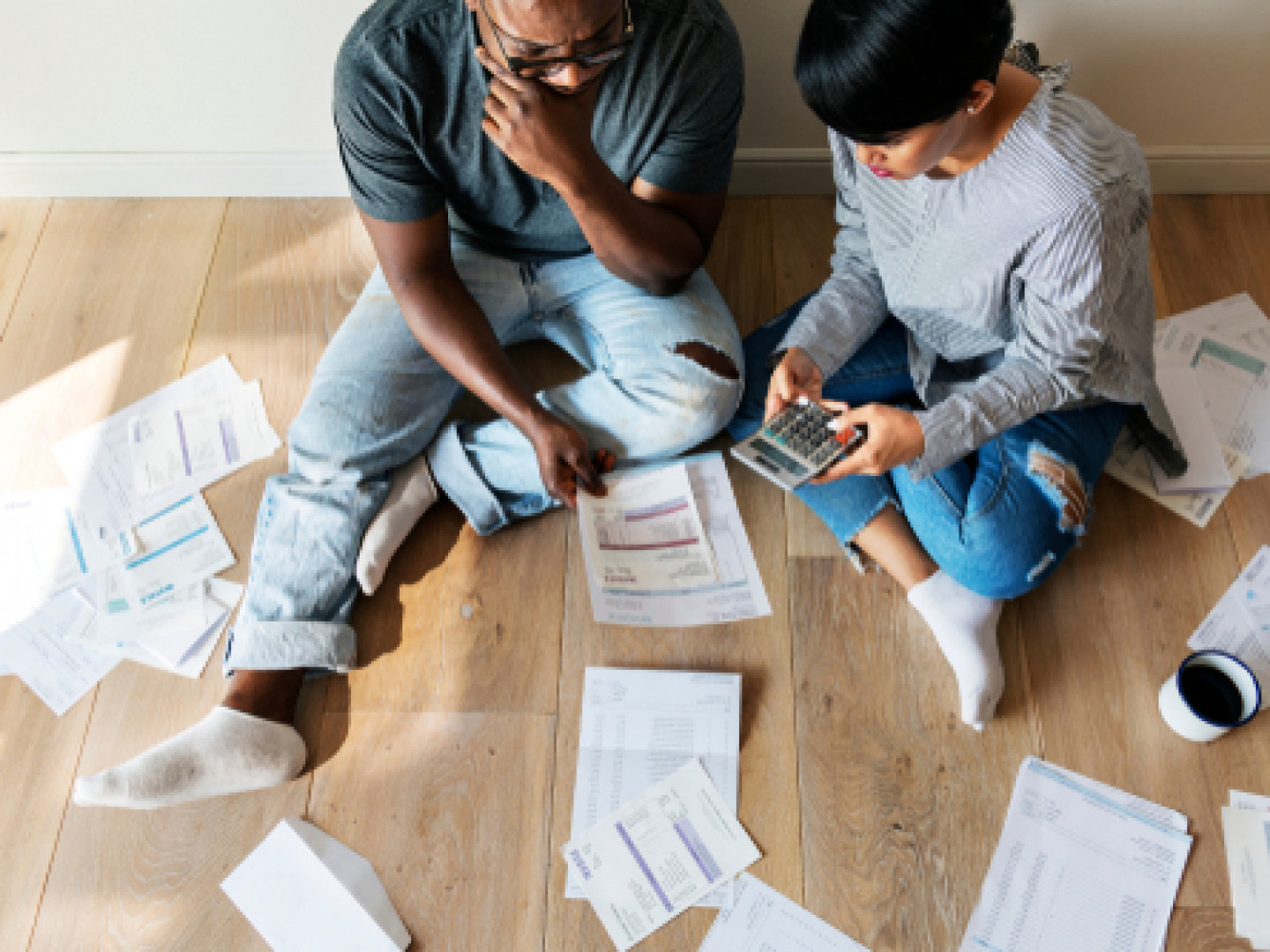 Don't Let Cashflow get Between You and a New Roof
We offer convenient financing options.
Belov Roofing has teamed up with Hearth Financing to offer friendly payment options for your services. Whether your project is planned or unexpected, we're here to help by making it hassle-free through our convenient third-party partner, Hearth Financing.